Blog
/ One last modification and some good news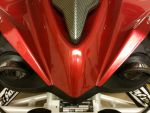 Today I made one last modification. At the RDW they said the visors on the headlights are too sharp. They're right about this but it's standard so it probably also got approved like this.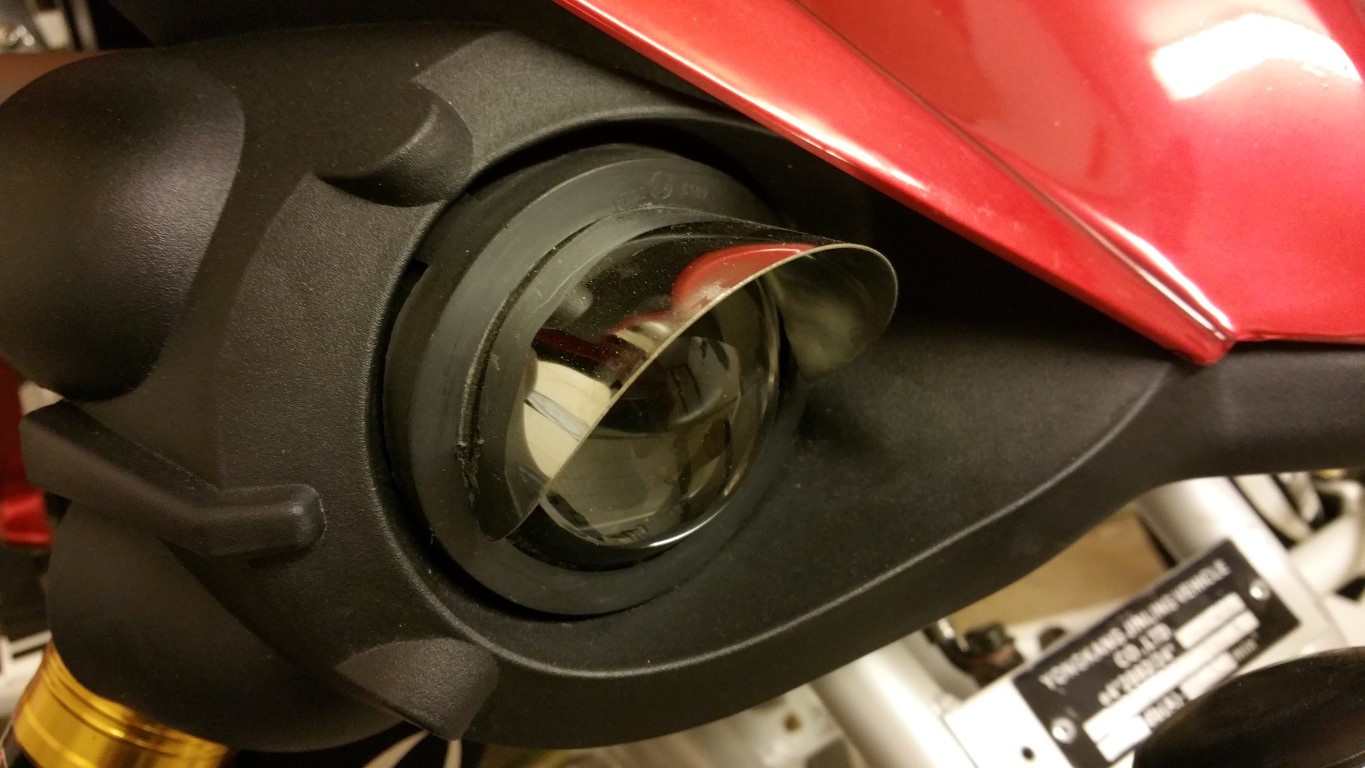 To keep them happy I placed some rubber profiles on it. The sharp edges are gone now and it still looks pretty good.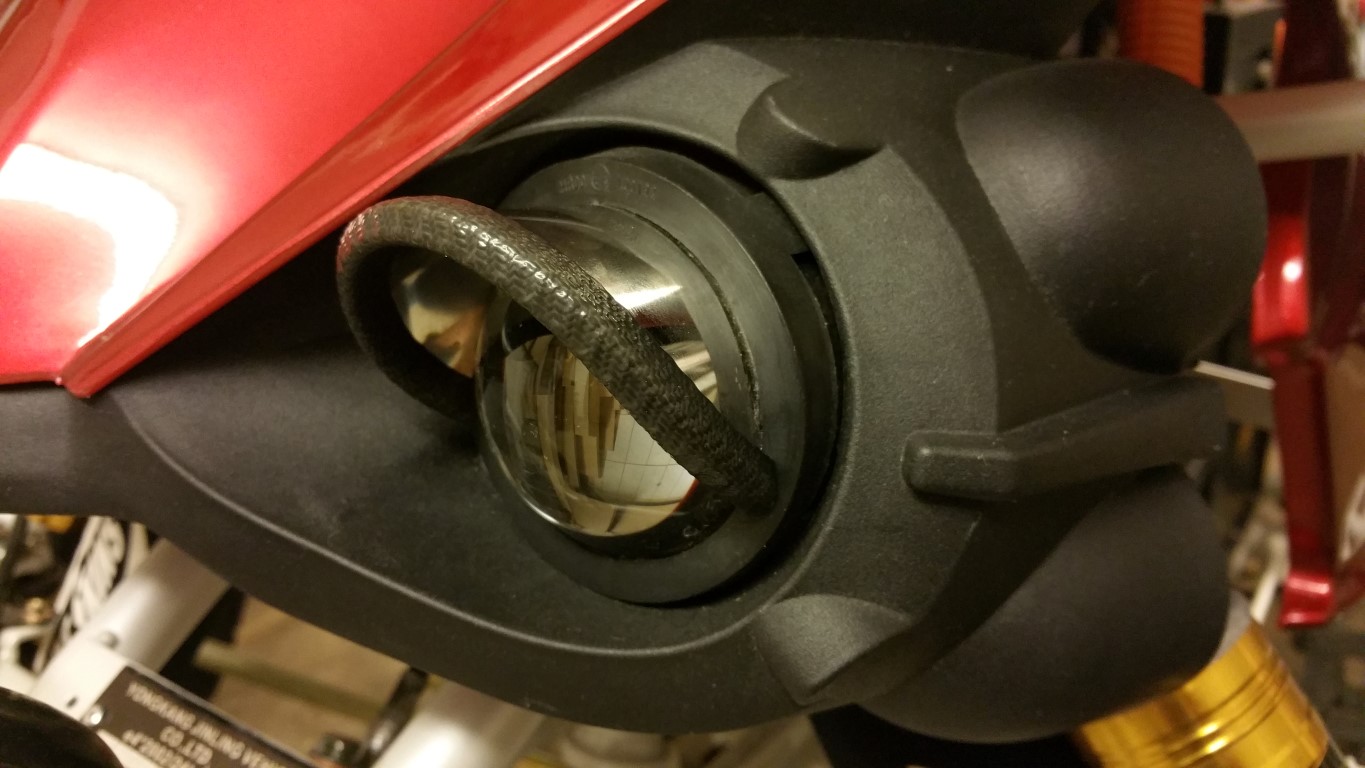 There's also some good news. I don't have an appointment yet, already trying for 2 weeks but can't seem to get a hold of the one who schedules the appointments. I did still come in contact with the inspector though.

It was still a bit unclear if a seperate EMC test for the whole quad bike would be needed, which normally costs around 1500 euros, or if the certification and test report of the controller would be enough. Thankfully the inspector told me that it won't be needed and that the certification of the controller is enough right now. So the EMC part of the approval is finally done and over with. This was also the hardest part but I won't have to worry about it any longer.

But there's also some bad news, thankfully not for my own quad bike though. At the RDW they're planning to sharpen the regulations for EMC even more. This will already happen very quickly since for my quad bike they discussed if it would still fall under the current regulations. So in the future it'll become even harder to get an electric conversion approved at the RDW. I think an EMC test for the whole vehicle will be mandatory then, or all of the components should be approved. But for my quad bike this is not a problem thankfully.

Now I just have to wait for an appointment, the quad bike is all ready for it again. Hopefully I'll hear something from them this coming week.